Finnaly,
iPhone 3G
will be available in Indonesia legally. To do this Apple choose
Telkomsel
, the largest telecommunication company in Indonesia, as their partner. For Mac lovers this is the moment they've been waiting for. Nowadays
iPhone
users in Indonesia use the black market and unlock the gadget so they can use with the local provider.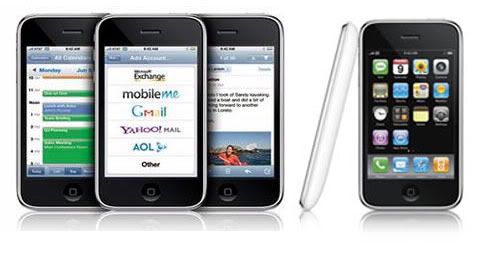 Telkomsel provide this offer by pre-order to get the iPhone 3G. They don't mention the specific time where the iPhone 3G will release to public in Indonesia. So if you interested with this great gadget you can fill the pre-order form online at Telkomsel website here
http://www.telkomsel.com/web/download/iphone_tsel.php?sec=ipn